The Proven Optics team touched down in Las Vegas last month ready to take on ServiceNow's annual flagship event: Knowledge 2023.
Our team was more energized than ever before after an incredible first half of the year. Back in January, ServiceNow invested in Proven Optics, allowing our team to accelerate product innovation and continue to help IT and Finance professionals make smarter budgeting decisions with our NOW solutions. This added to the majority growth investment Proven Optics received from Silversmith Capital Partners in December 2022. Our team itself has also seen amazing growth – doubling since January 1st of this year. We count our growth story as an exciting emblem of ServiceNow's willingness to invest in its partner ecosystem to expand the NOW platform's vast capabilities even further.
Knowledge 2023 was our chance to bring our growing team together and showcase the transformative power of IT Financial Management for organizations across industries – especially those that are consolidating their technology roadmaps around ServiceNow.
We kicked off Knowledge with a roundtable session on putting IT Financial Management into practice, led by our clients at Sartorius and our Global Field CTO, Anna Curapina. This session prompted insightful conversation around the latest trends, challenges, and best practices in the IT Financial Management space as well as the tools and tactics that fellow technology organizations use to level up their financial processes and position IT as a true driver of business value.
"If we can't have a value conversation about connecting the dots between what we're delivering in terms of value and services, the cost of delivering that technology and those services, and how the services actually help the business functionally do the things it needs to do… then we're not explaining the value proposition of IT." – William Miller, Co-CEO at Proven Optics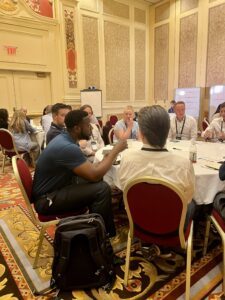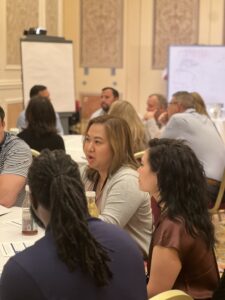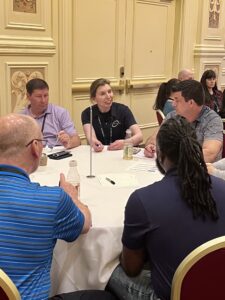 On day 2, Proven Optics Co-CEO William Miller led an exhilarating breakout session on framing an airtight value conversation on ServiceNow. During this session, attendees gained insight on how to construct a compelling IT value story on ServiceNow by turning disparate data into context-rich dashboards that visualize spending patterns across the business. They also learned how to set the agenda around price, performance, and risk using linked data sets tied to cost metrics to create newfound insights that will help organizations make more informed decisions. 
"What, ultimately, is technology doing for the organization? We're automating business process, not our business process, YOUR business process." – William Miller, Co-CEO at Proven Optics
Our theater session on day 3 was all about connecting IT costs and business decisions. In their bid to control IT spending, finance and business units constantly seek total cost of ownership, application costing, cloud costing, and project ROI. In this session, we discussed the importance of effectively communicating how business decisions drive IT costs and why the ServiceNow platform is the perfect place to bring all of these elements together.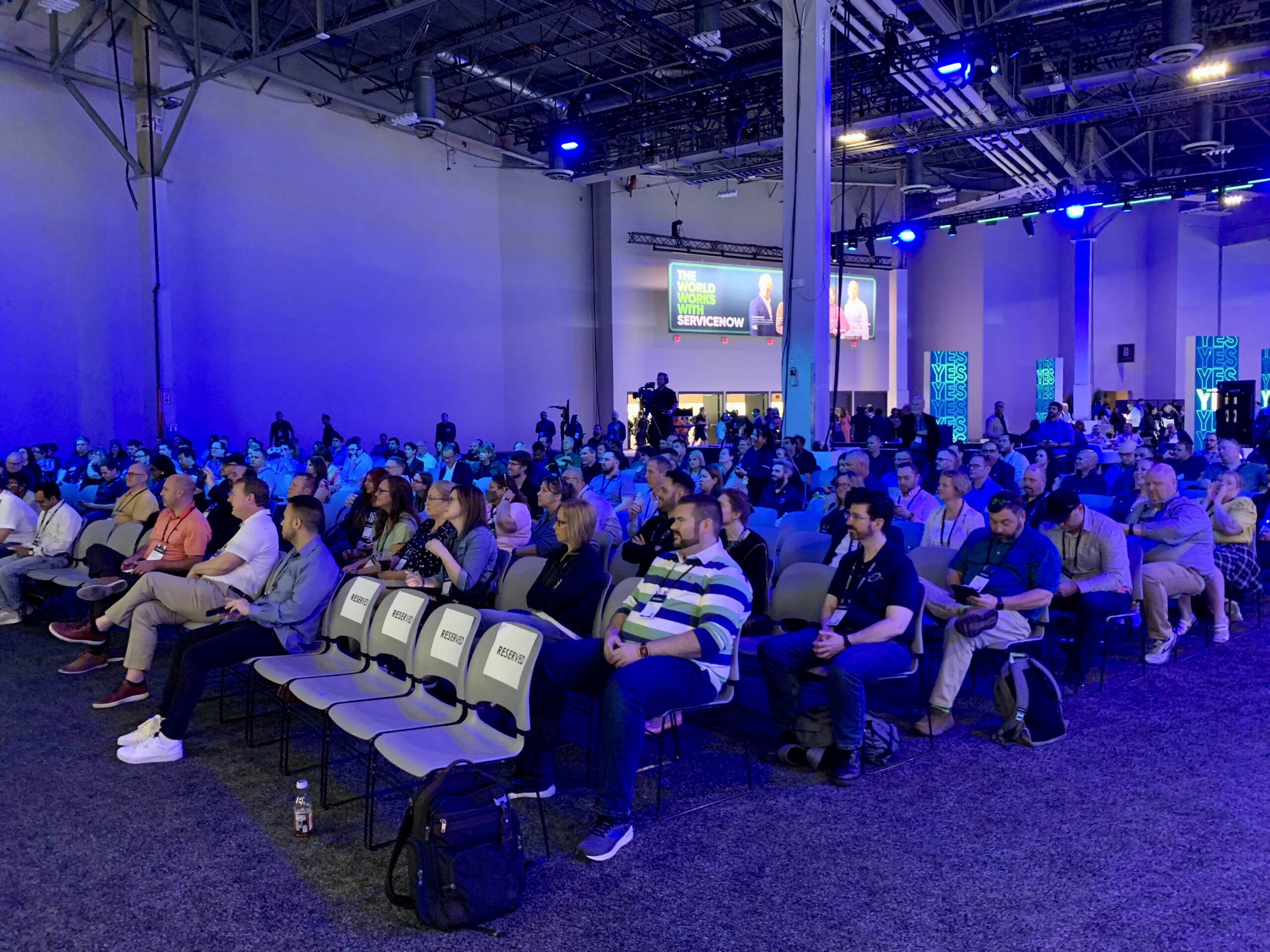 Additional Highlights
In addition to our sessions, the Proven Optics team was able to connect with so many different people and organizations at our booth who were eager to learn more about our world-class IT Financial Management solutions and how they are transforming business processes.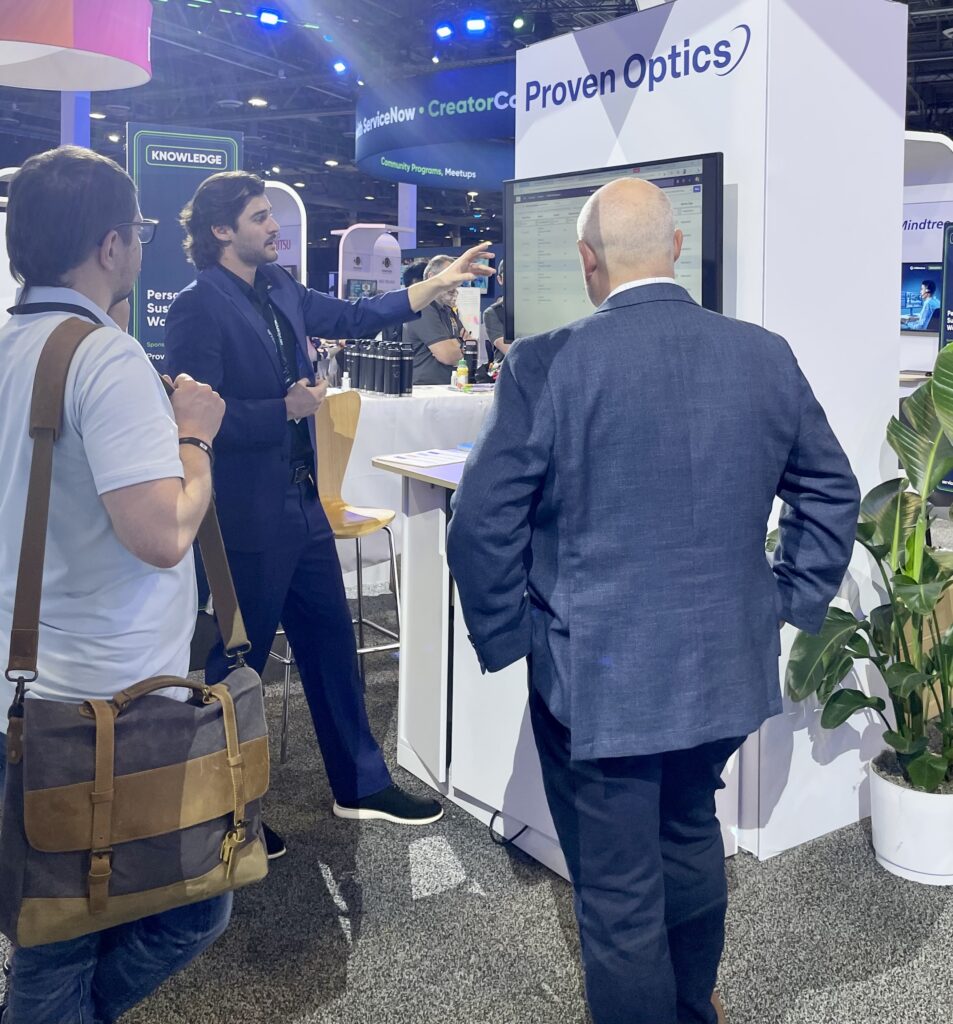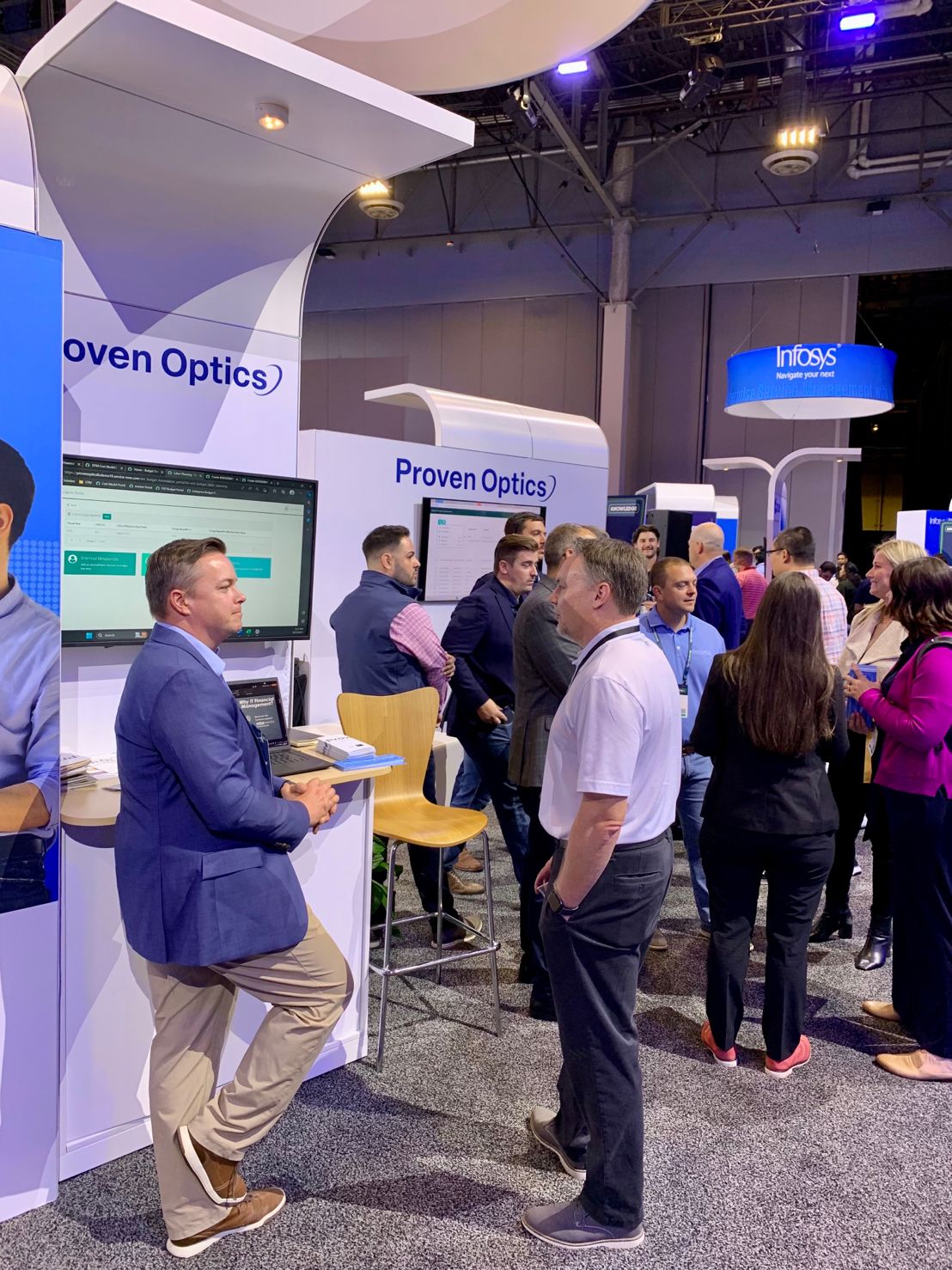 We were also thrilled to be able to co-host the ultimate Knowledge 2023 afterparty at The Dorsey with Cask and Tenon. It was a great evening of networking and connecting!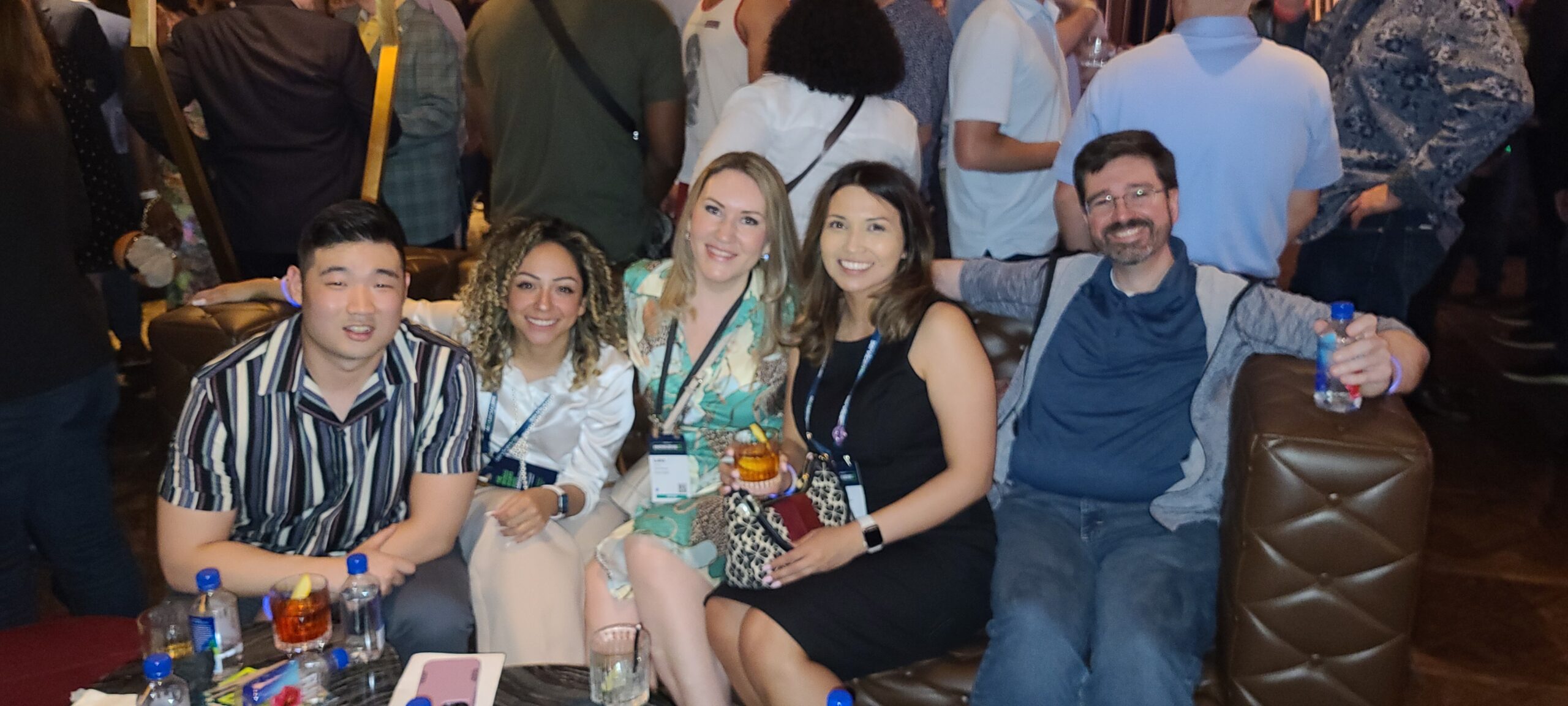 Special thanks to our customers who attended Knowledge 2023 alongside us this year and helped to facilitate great conversations around their own ITFM Journeys – Sartorius, DC OCTO, Kraft, and Ryder.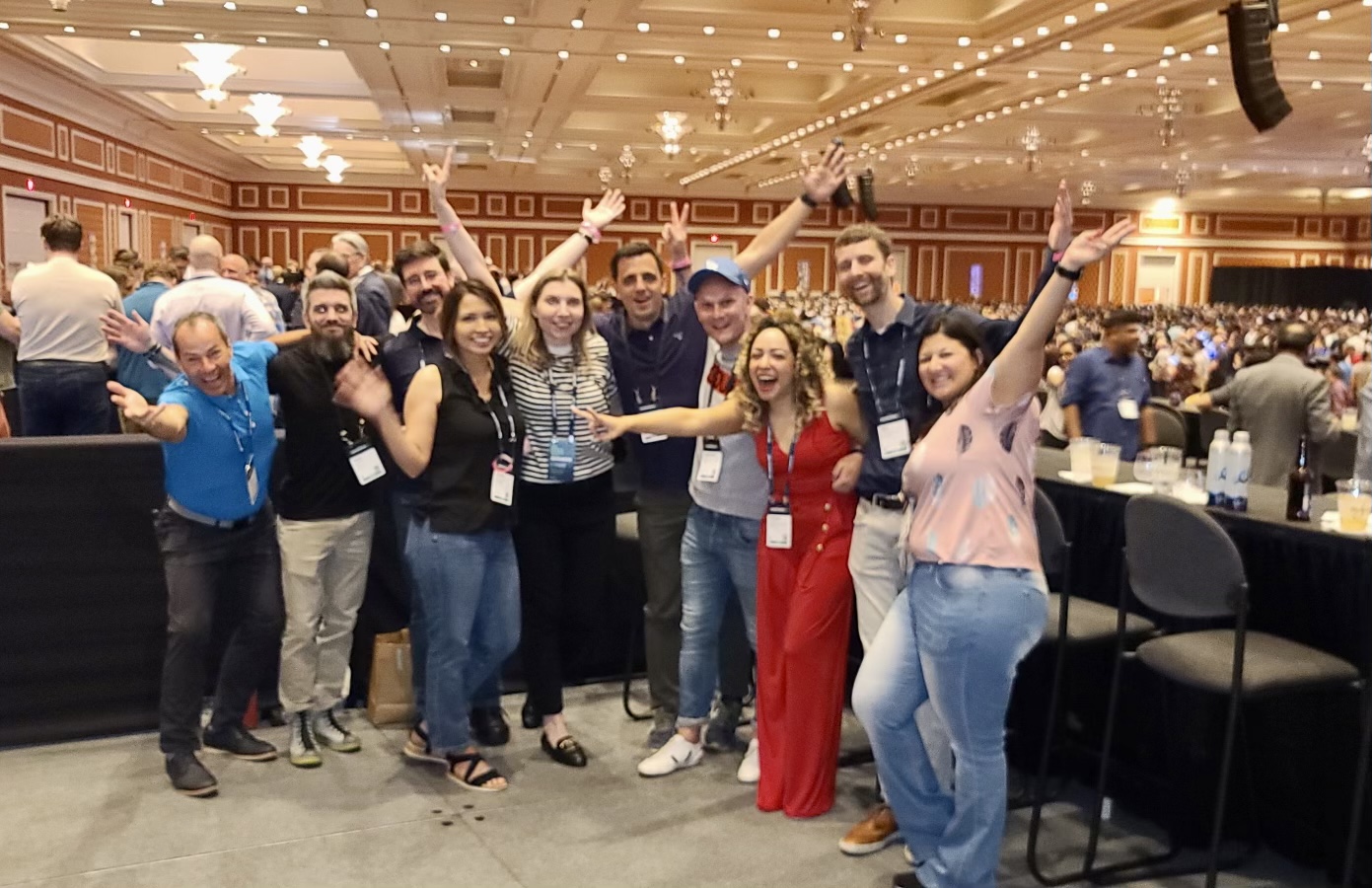 Missed us at Knowledge? No worries! You can book a 1-1 demo with our team here to learn more about our suite of ITFM applications.
Lastly, we'd like to sincerely thank ServiceNow for their incredible partnership and for hosting an unforgettable week at Knowledge 2023. See you next year!