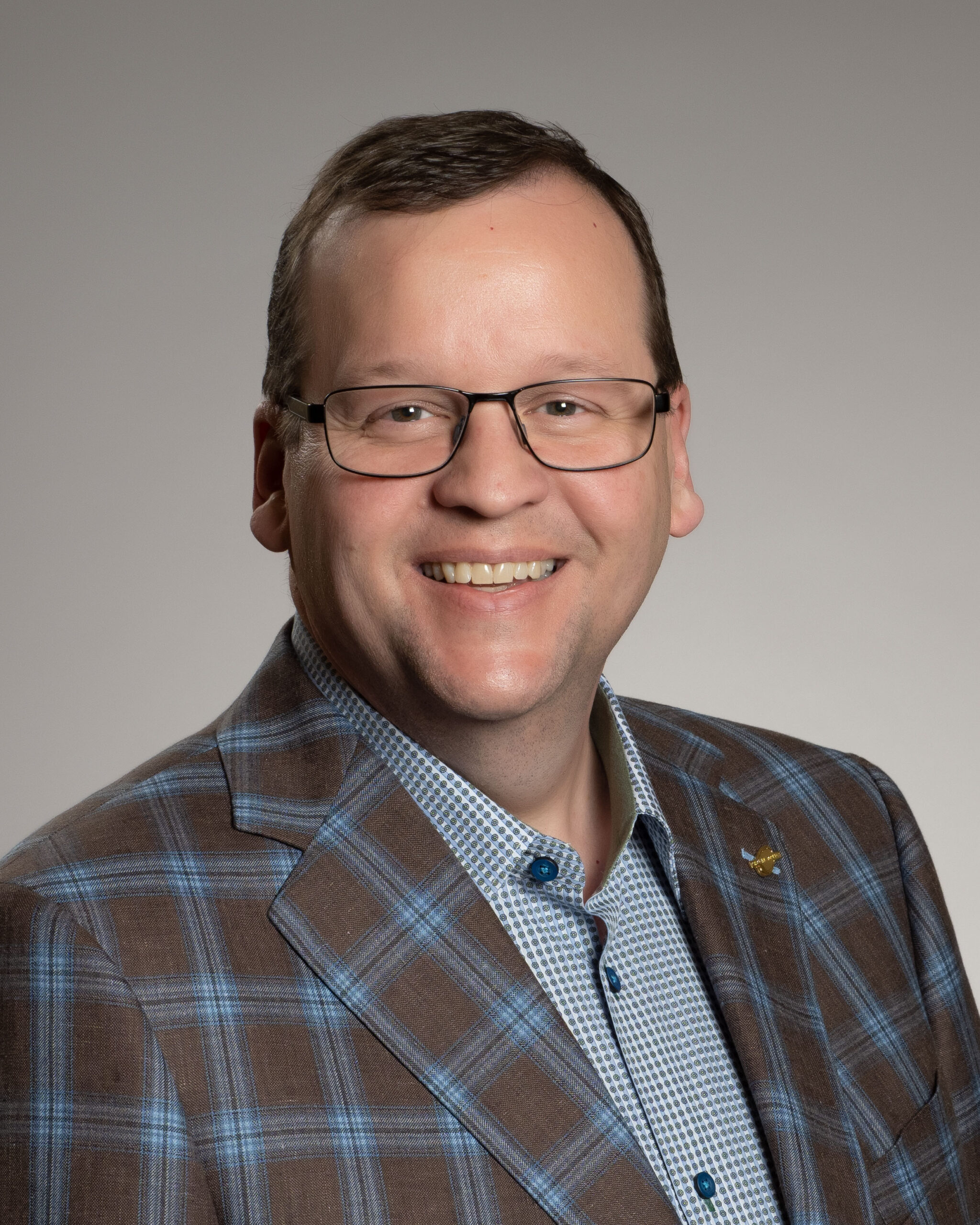 William Miller
Founder | Co-CEO
William has proven himself as a premier IT Financial Management guru and is passionate about sharing his knowledge to help organizations make better business decisions. With more than 20 years of IT Financial Management experience and distinctive IT savvy combined with financial insight, William has created proven repeatable processes to help IT organizations address the fundamental challenges of demonstrating their cost drivers, showing their business value, and aligning their strategic goals.
Prior to founding Proven Optics, William founded Proven IT Finance, a leader in IT Financial Management and innovation. In his role with Proven IT Finance, William developed the cornerstone "Blueprint for Success" and helped 70+ organizations across industries and the Public Sector achieve outstanding results with their ITFM/TBM practice.
William worked as IT CFO for Nationwide Insurance, overseeing the planning, forecasting, and chargeback of more than one billion dollars in annual IT spend. As one of his many accomplishments, Miller drove IT cost reductions of $80M in a single year — without disruption in core service levels or delaying key business initiatives by combining a well-designed cost model with unique insights into IT and its cost drivers. In addition, through proactive management of the IT footprint, Miller kept total IT spend flat for 7 years while continuing to upgrade and update key technologies as well as delivering $2.5B in new business-transformation projects.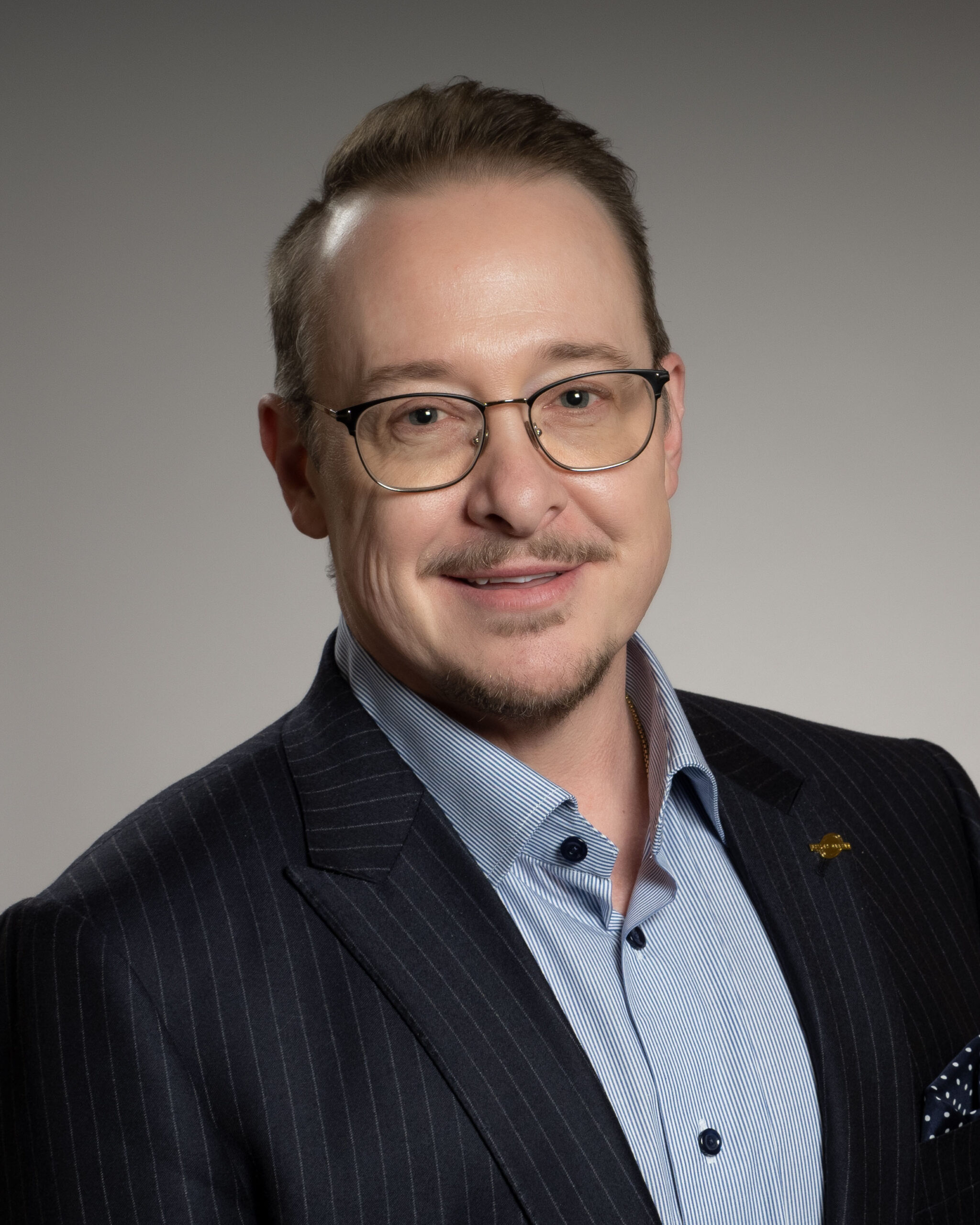 Ben Perkins
Founder | Co-CEO
Ben is responsible for working closely with our existing partners to continue delivering 'triple wins' as well as developing new channel and alliance opportunities. Ben passionately drives customer satisfaction while skillfully balancing customer needs with financial and operational goals of the customer. Ben also focuses on Project Financial Management and assisting customers in identifying, delivering, and tracking precise and timely financial data. He delivers an integrated approach to PPM and ITFM to provide clear visibility into technology expenditures across the enterprise. Ben also brings significant experience in Organizational Change Management (OCM), leading organizations through transformations by providing process improvement consulting, developing communication strategies, and assisting customers in managing complex, large transformational changes.
Prior to founding Proven Optics, Ben was a partner with Proven IT Finance where he lead sales and channel alliances.
Ben was also a founding member and CEO of the leading Hewlett Packard PPM implementation and Professional Services Partner in the Asia Pacific (APAC) region for six years – BPM. While in APAC, Ben worked with several of Australia's largest corporations to provide subject matter expertise regarding the implementation of Enterprise-wide PPM solutions. Ben also worked with several U.S. based Fortune 100 companies as an advisor and solutions consultant to implement strategic portfolio software solutions to help companies realize business value and prioritize investments. In 8 of the 10 years as a HP PPM Professional Services Partner, he has won the prestigious HP PPM Professional Services Partner of the Year, an award given to the highest generator of product sales as well as excellence in professional services delivery and customer satisfaction.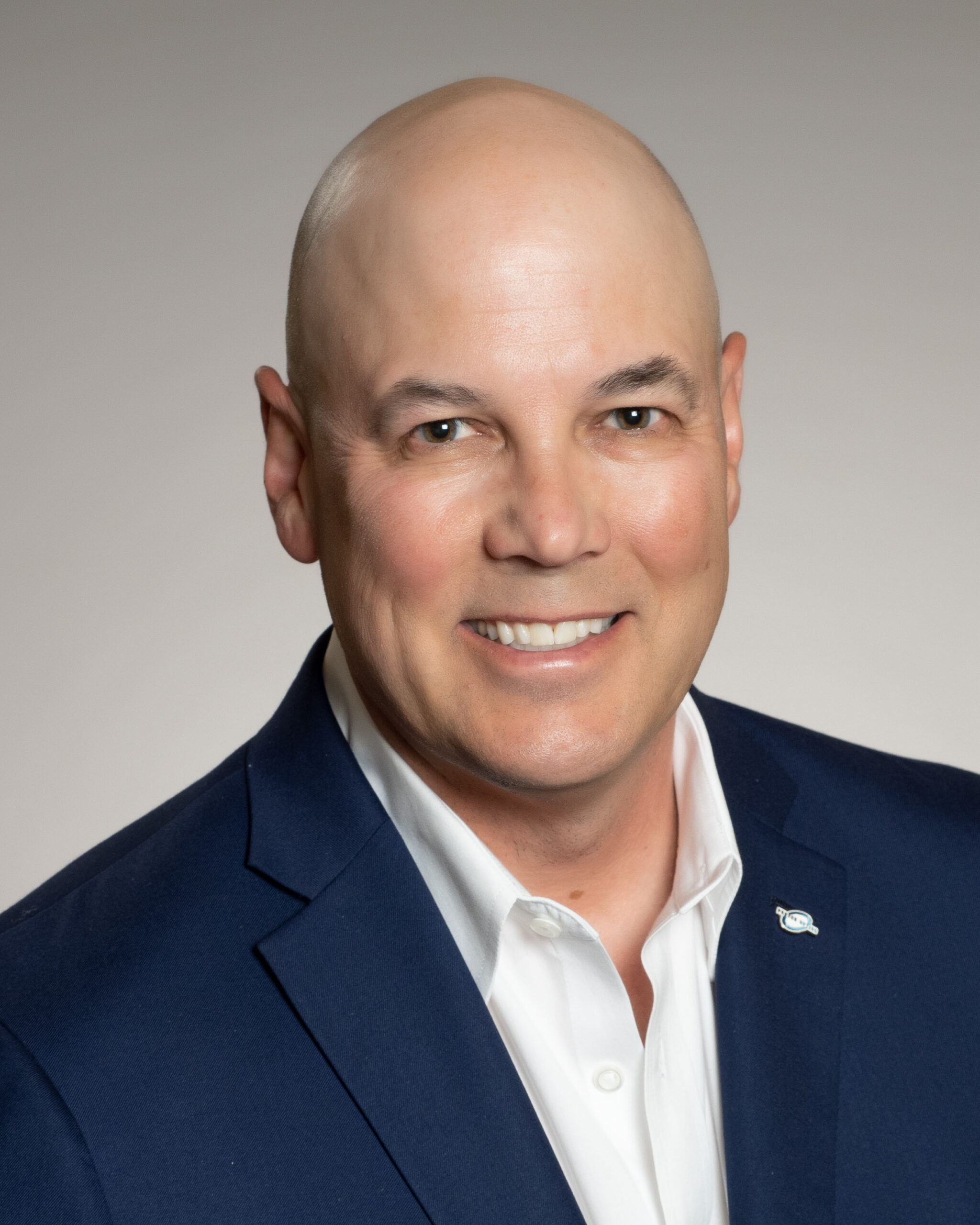 Ed Hand
Executive VP of Global Sales
Ed is a transformational, award-winning, executive leader specializing in building global sales programs and people; growing and scaling these programs to create value. Ed leads Sales and Marketing for Proven Optics where he applies his unique skill set and proven infrastructure to build, scale, and drive growth for the company. He is also an executive member of Pavilion, a member community of high growth leaders.
Sydney Lai
Executive VP of Global Partners and Alliances
Sydney is passionate about building and scaling partner organizations. Sydney runs Global Alliances and Channels for Proven Optics, bringing over 15 years of experience from leading SaaS companies such as Salesforce, LinkedIn, and ServiceNow. She is responsible for working with our Sales, Services, and Technology partners to build a world class partner ecosystem to support our customers.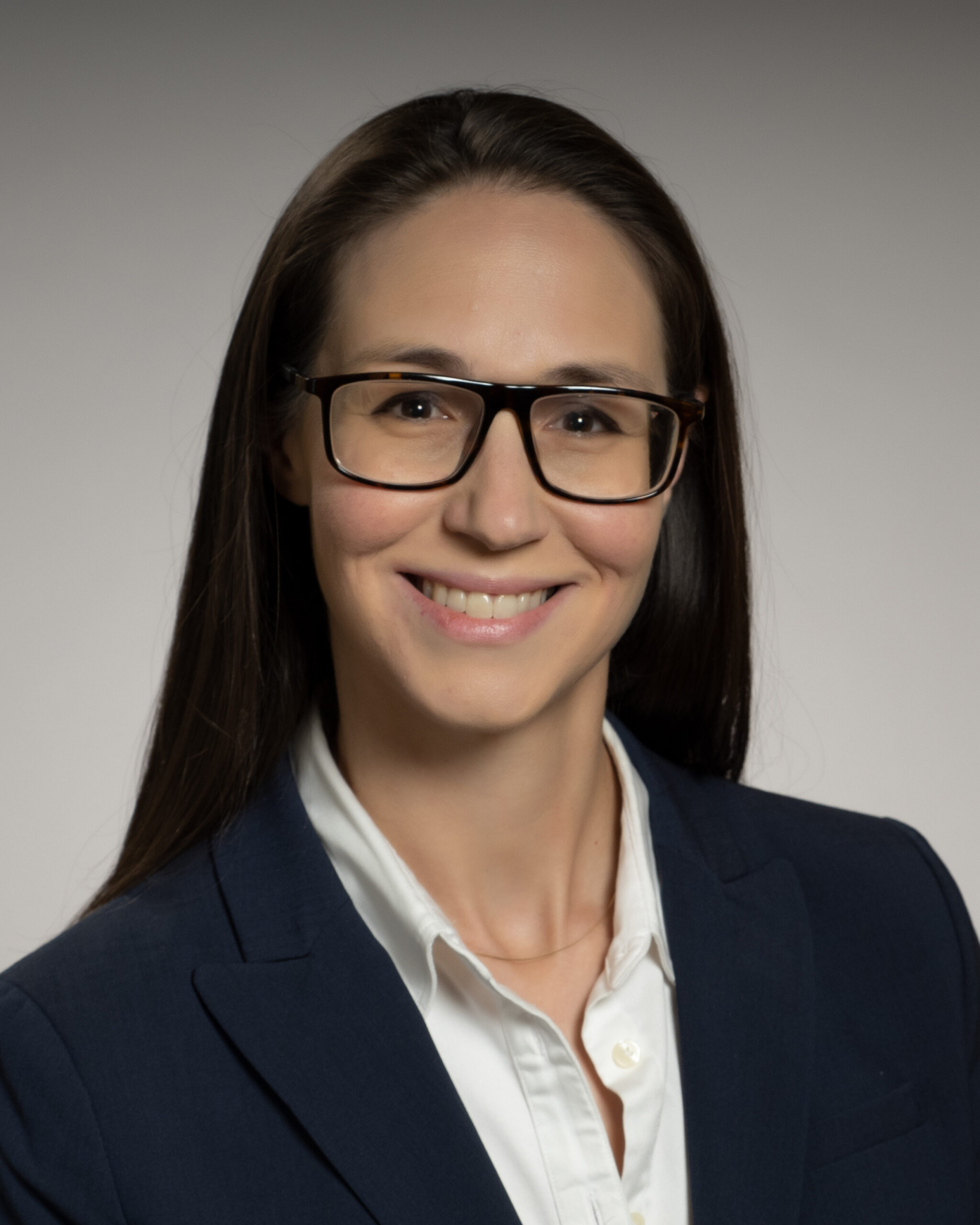 Dana Manor-Zahavi
Executive VP of Delivery Services
Dana joins Proven Optics bringing an expertise in Delivery over several industries including IT, Finance, and Non-Profit. At Proven Optics, Dana is responsible for all aspects of Delivery Services from business analysis, business process development, project management, development, and customer support. Dana's philosophy for success lies in fostering strong collaboration and a sense of community between business and technology teams to achieve desired outcomes and shared goals.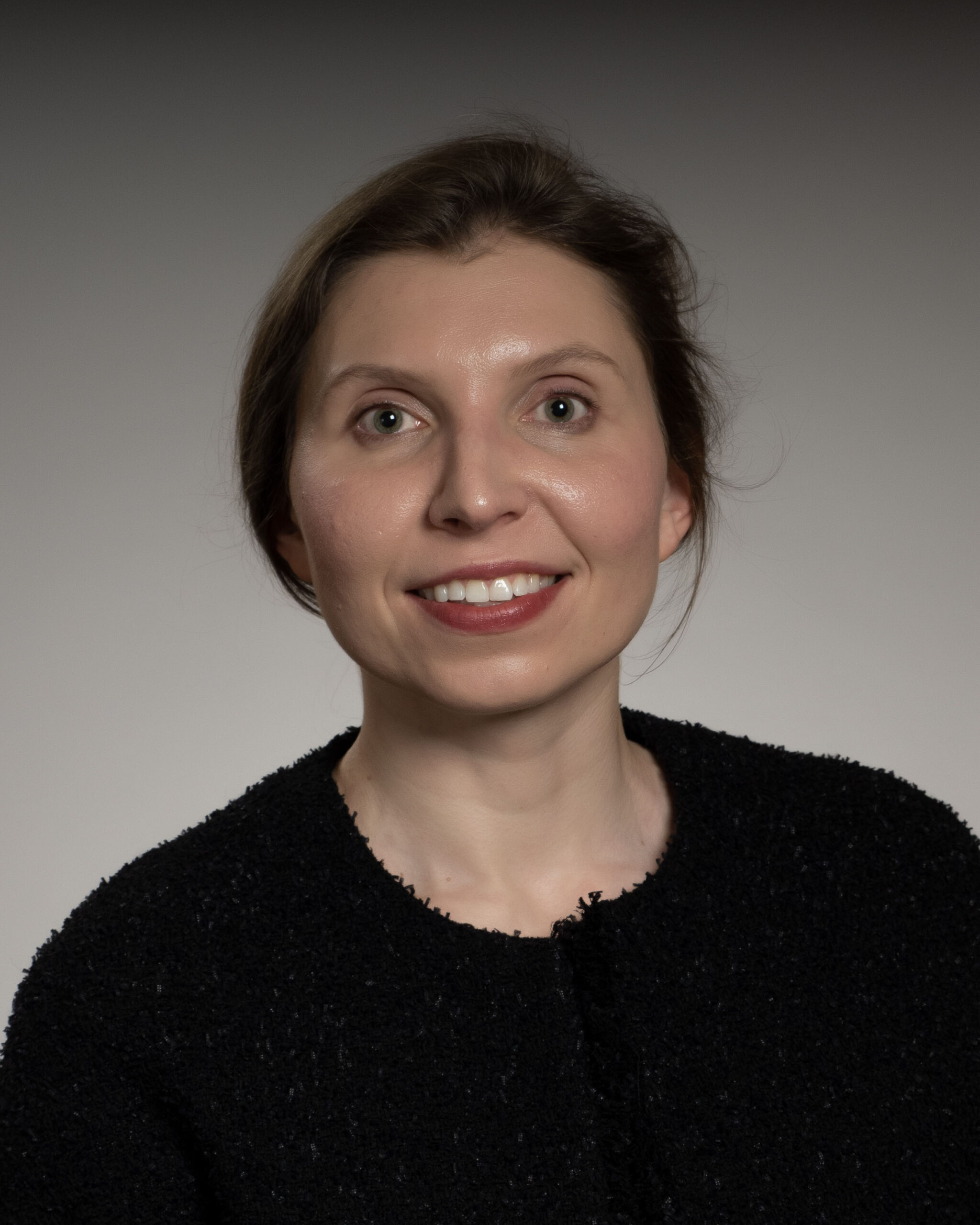 Anna Curapina
Global Field CTO
Anna brings 15-plus years of IT Financial Management experience to the Proven Optics team, with a background that includes in-house IT finance roles, ITFM solution implementation, and consulting. As the Global IT Finance for CTO, Strategy and Life Sciences at Philip Morris International, Anna managed a multi-million dollar IT budget, including standard operating expenses and investments, while delivering annual savings of $20M​ to the business. In addition, she has advised more than 20 organizations on their ITFM/TBM roadmap creation, IT finance digital transformation initiatives, and FinOps governance.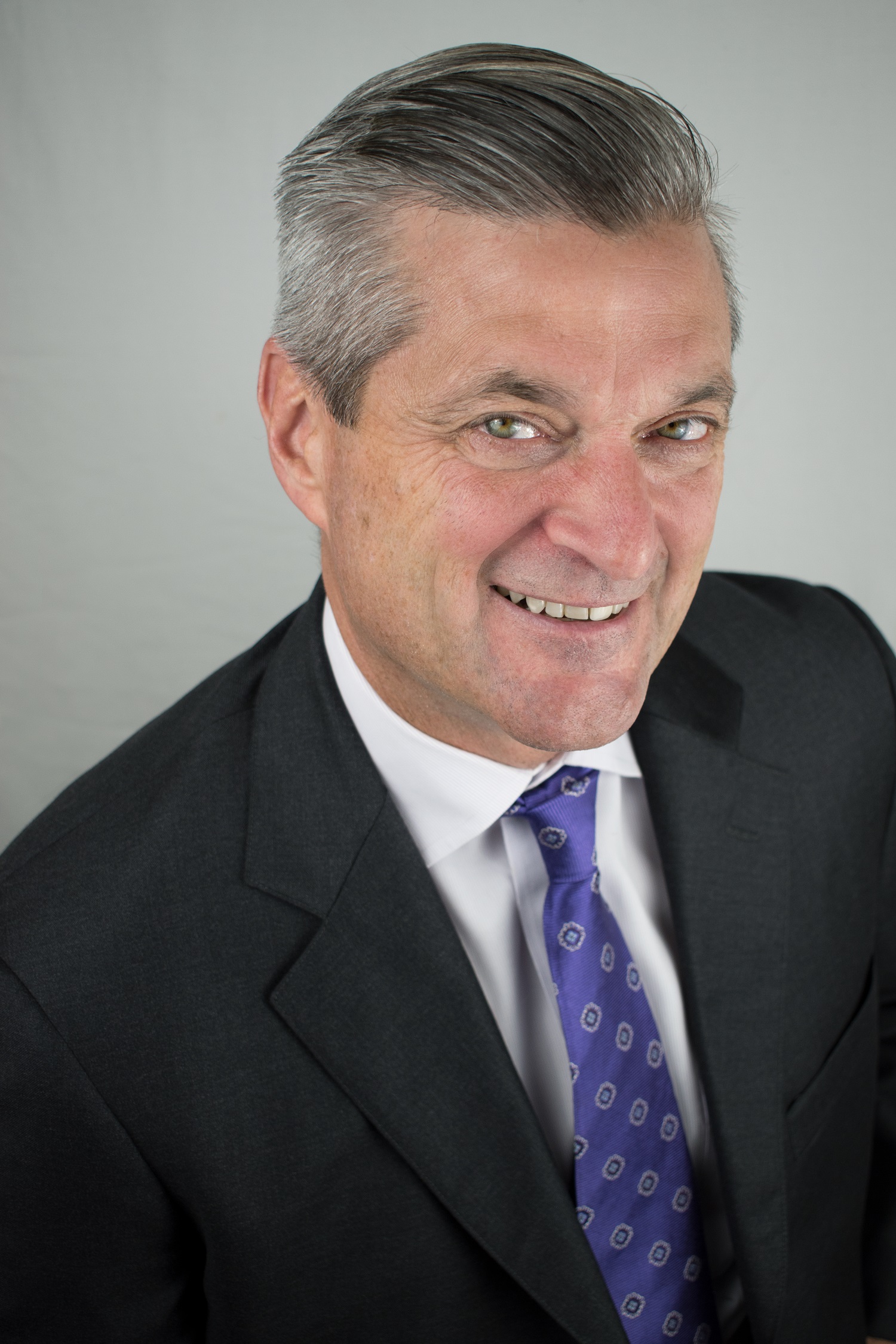 Dave Cosio
Executive VP of Customer Success
Dave brings more than 30 years' experience in Customer Success and Pre-Sales Business to the Proven Optics team, having served in these roles at ServiceNow, Oracle, and Sun Microsystems. He has been instrumental in helping Proven Optics bring its applications to market while at ServiceNow and carries deep knowledge of the ServiceNow platform ecosystem. Backed by a long pedigree of building Customer Success teams, Dave will be focused on doing the same at Proven Optics.
Dave and his wife Kelly live in Atkinson, NH. They enjoy spending time with their grandchildren and 4 adult children, Amy, Chris, Hannah and Mary. In his spare time, Dave enjoys playing ice hockey and surfing the frigid waters of the New Hampshire coastline.