ServiceNow: The Low Code / No Code Platform
The Proven Optics Financial Management Applications are Built on Now, meaning we leverage native parts of the ServiceNow platform as part of our Applications. Being part of the ServiceNow platform, our Applications inherit the same low code / no code extensibility as the core platform which allows clients to tailor our Applications to their specific use cases, rapidly at scale.
You can find an overview of our products below.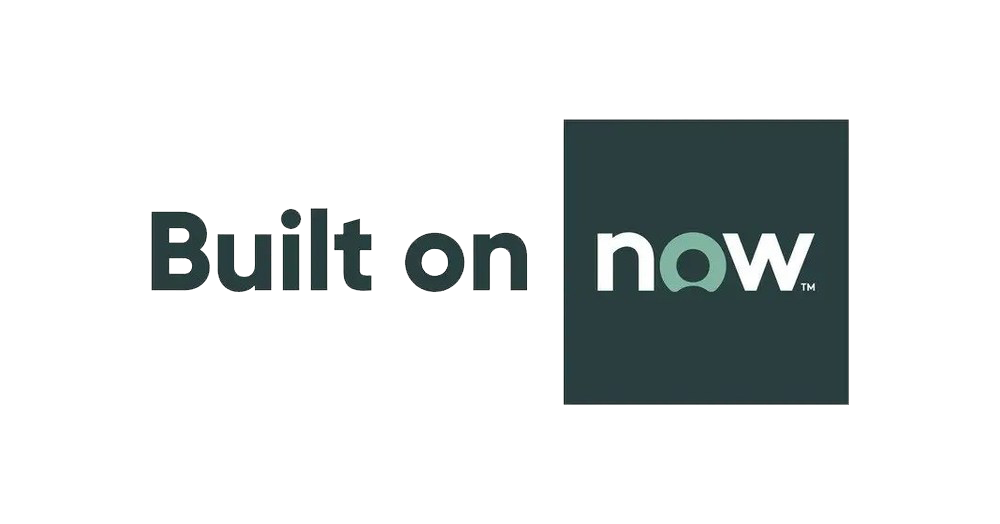 Benefits of a Low Code / No Code Platform
A low code / no code platform allows non-technical resources to create workflows, business rules, and functionality by using a graphical interface, sometimes without writing a single line of code. This interface is natively part of the ServiceNow platform.
Users no longer need an extensive technical background to develop various features and functions. This leads to an increased bench of resources who can build new functionality – even resources outside of IT!
Low code / no code development bridges the gap between IT and business teams which allows an increased focus on solving real issues that impact the company.
Businesses can stay ahead of consumer demands and market trends because of the extensibility of low code / no code platforms.
Users are able to accelerate the delivery of new features and functionalities because the barrier to entry for innovation has been lowered.
The needs of the business are constantly evolving. Low code / no code development platforms, like ServiceNow, can provide resources and tools that will help efficiently iterate and edit existing processes.
Low code / no code development reduces the burden of software maintenance. Since the platform components are standardized, the amount of integration issues will drastically decrease.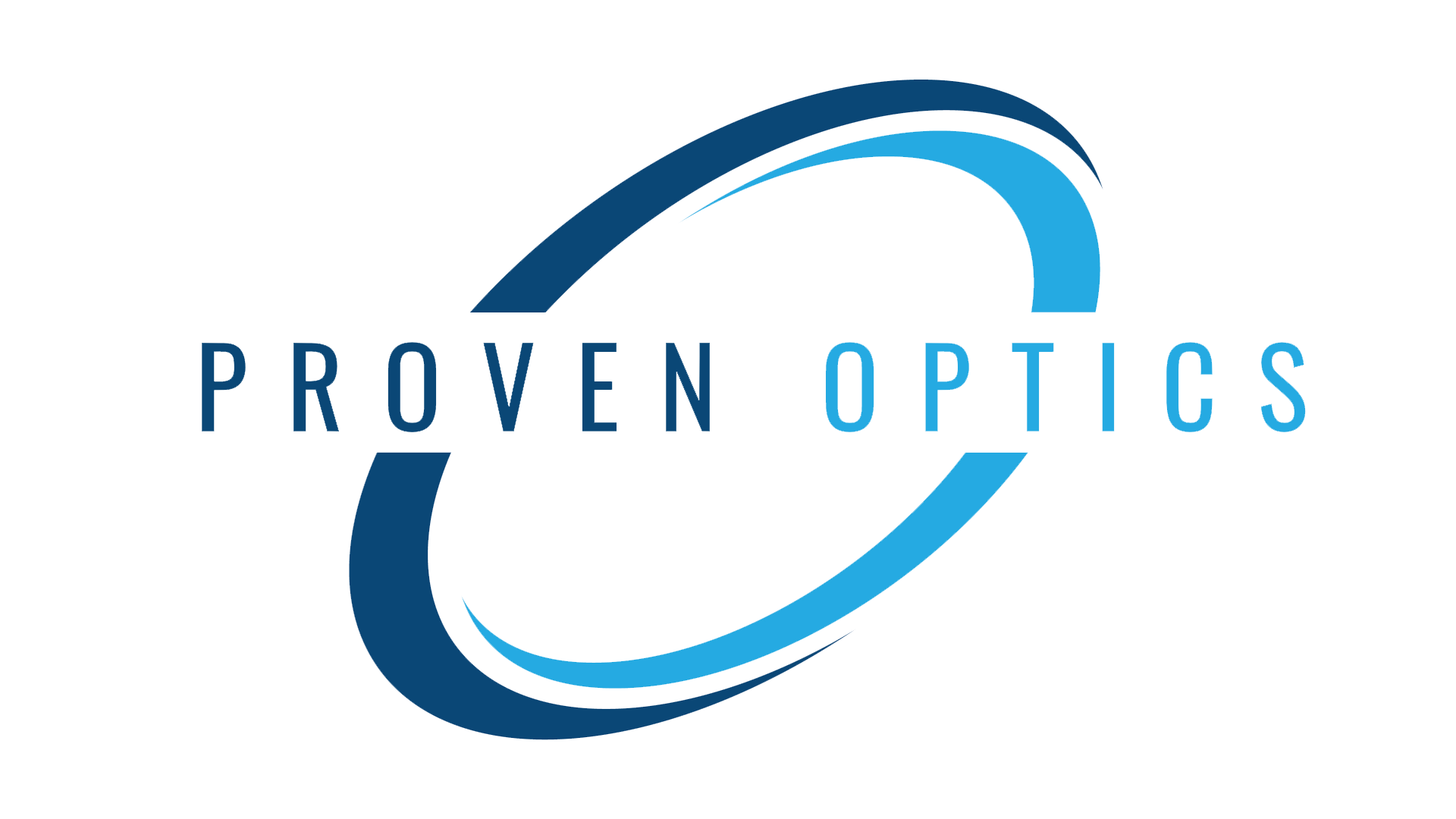 You can learn more about the Proven Optics Financial Management Application Suite, Built on Now, by visiting the ServiceNow store today!
See What Our Customers Are Saying
"We have implemented this application in our organization in hopes of digitizing our overall budgeting process and it has impressively done more than what was initially expected. Not only is it built to support government accounting principles, but it also creates cost models and useful analysis reports. Another core feature that stood out to me was the workflow. It significantly cut down unnecessary email traffic and version control issues throughout our budgeting process. It also integrates with multiple data sources saving us a lot of manual work in the process. The built-in financial dashboards have enabled us to seamlessly track expenditures against the specific budget items throughout the year helping us drive better informed business decisions. I recommend this application as it is surely capable of solving long standing pain points that many organizations struggle with!"
Budget Office Leader, Public Sector Agency