Built on Now
Built on Now is a dedicated program that allows partners to build native applications on the ServiceNow platform. Built on Now applications have received ServiceNow's highest technical certification – The Proven Optics Financial Management Application Suite has met the high standards of the Built on Now program.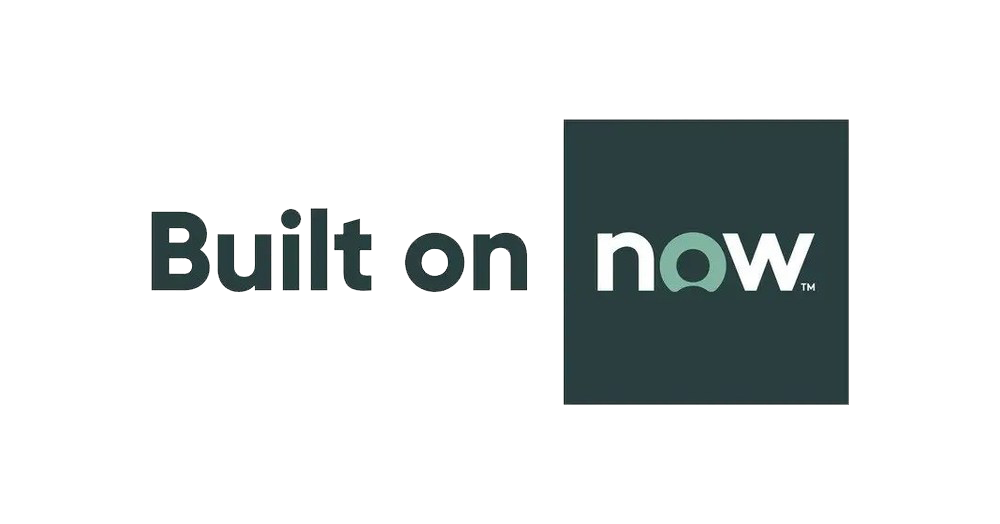 The Proven Optics Financial Management Application Suite Built on Now
Powerful Product
Our Application Suite combines the platform native capabilities with over twenty years of Practitioner experience to bring a modern approach to financial management.
Powerful Platform
By leveraging native parts of the ServiceNow platform as a part of our solution, we are able to continue to refine what type of management views and decision levers we can offer the leadership teams that we support as customers on the ServiceNow platform.
Powerful Results
We are redefining financial management and helping customers modernize IT while achieving value. Legacy approaches and point solutions will not provide powerful insights or powerful results.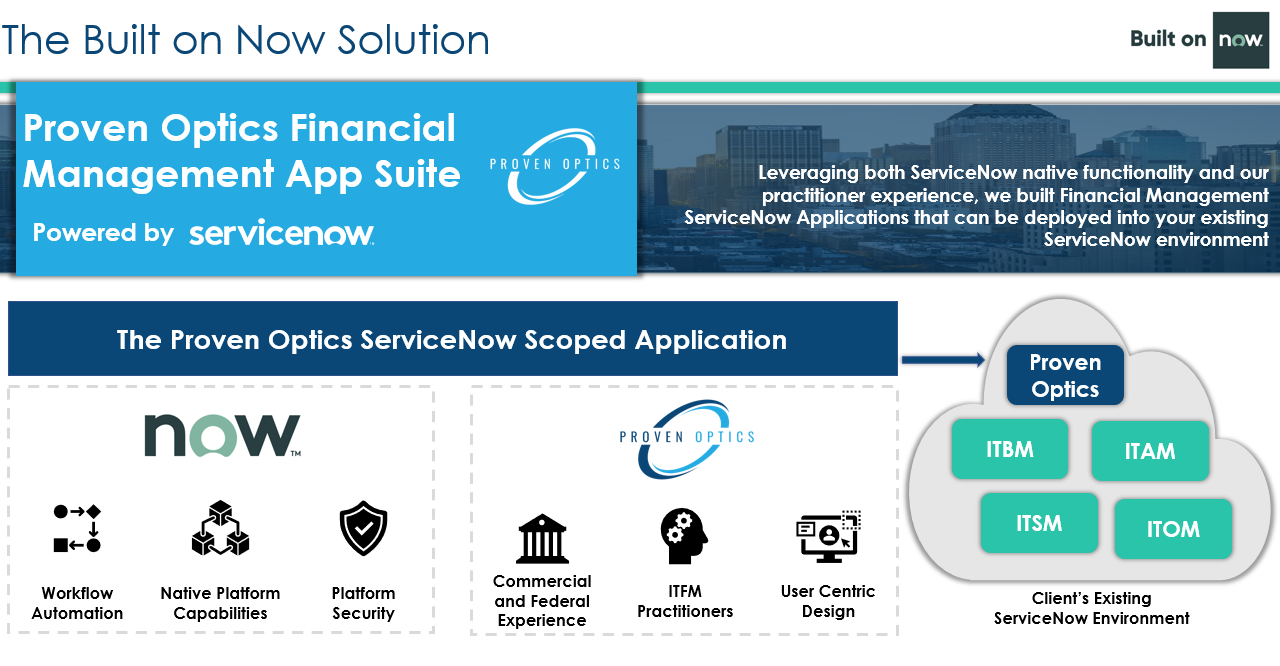 Built on Now isn't just a technical distinction, it's a time-to-value distinction. Our applications are natively deployed into a customer's ServiceNow environment just like any other ServiceNow product (like IT Service Management). This allows for us to leverage the low code / no code approach to extend our applications and ServiceNow native features and function to meet client use cases. Built on Now applications can also leverage native ServiceNow platform functionality, like it's robust access control rules, platform security, and workflow engine.
The ServiceNow Store
Looking for a solution to help modernize and automate your financial management workflows? Check out our Built on Now applications on the ServiceNow store!
Visit the Store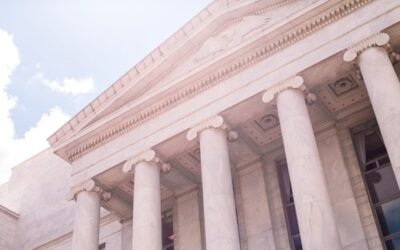 The nominee for the role of top technology official in Biden's administration wants to see an increase in budgeting processes that allow for more innovation and lower sustainment costs. Heidi Shyu told Senators that additional early-stage funding for the Department of...