Knowledge 2023
Proven Optics is thrilled to join forces with ServiceNow as a Platinum Sponsor at Knowledge 2023! Join us at The Venetian Las Vegas in Booth #203 on May 14-18 for ServiceNow's flagship event and learn how YOU can transform your business with ServiceNow and Proven Optics. Putting IT Financial Management into Practice: Playbooks for Success 
Are you working to get IT and corporate finance on the same page? Join this in-depth discussion of the latest trends, challenges, and best practices in IT financial management, tailored by industry. Explore the tools and tactics fellow technology organizations used to level up their financial processes and position IT as a true driver of business value.
Tuesday, May 16 | 10:30 am – 11:30 am PDT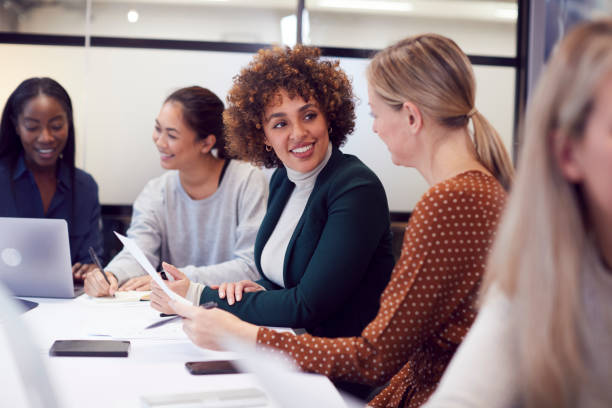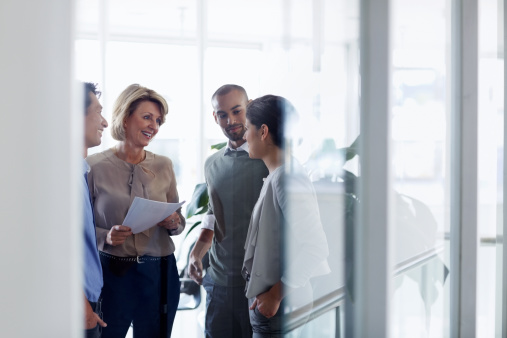 How to Frame an Airtight IT Value Conversation on ServiceNow 
When finance and business leaders don't understand how technology drives value, IT becomes an easy target for budget cuts – but you can avoid this outcome with the right approach. Learn how to construct a compelling IT value story on ServiceNow® by turning disparate data into context-rich dashboards that visualize spending patterns across the business. Set the agenda around price, performance, and risk using linked datasets tied to cost metrics, and use newfound insights to make more informed decisions.
Wednesday, May 17 | 1:30 pm – 2:10 pm PDT
IT Value Confidential: Connecting IT Costs and Business Decisions
Are you tired of the business claiming that IT costs too much and doesn't deliver enough value? In their bid to control IT spending, finance and business units constantly seek total cost of ownership, application costing, cloud costing, and project ROI. The solution starts with effectively communicating how business decisions drive IT costs. Learn why ServiceNow® is the perfect place to bring these elements together, link IT investment with business outcomes, and illustrate your value story in real time.
Thursday, May 18 | 11:30 am – 11:50 am PDT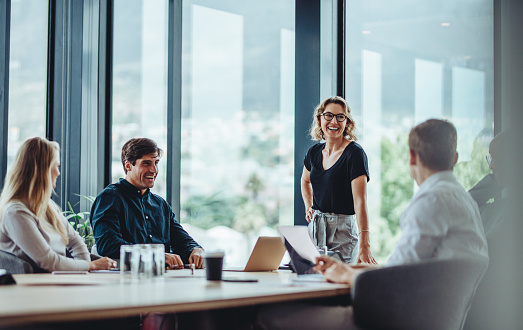 ServiceNow Invests in Proven Optics
In case you missed it, in January of 2023 we announced that ServiceNow invested in Proven Optics. This strategic growth investment allows us to accelerate product innovation and continue to help IT and Finance professionals make smarter budgeting decisions. Read the full press release below.